This additional funding amounting to €4.7 M includes €3.1 M in subsidies and repayable advances allocated by the ADEME and Bpifrance, as well as €1.6 M in capital increase granted by its long-standing shareholders such as GO Capital, Finovam Gestion, SATT Ouest Valorisation and the SurfactGreen team.
The substantial increase in SurfactGreen's financial capacity will help bolster the marketing of its bio-sourced* surfactants**. Following the successful commercialisation of its first construction material product in 2019, SurfactGreen successfully developed, industrialised and marketed the very first tonnes of "CosmeGreen" in 2020, within the space of just 12 months. These patented products are unique in Europe, and enable cosmetic stakeholders to offer various high-performance, 100 % natural and easily biodegradable products showing no toxicity for humans. As an example, the last product launched allows conditioner manufacturers to meet current consumer requirements: high performance and natural qualities. This displays unique innovation in Europe within the hair product industry – in which the toxic surfactants currently used are often condemned.
"This increase in financial capacity also entails an R&D boost, and will help our 12 member team pursue its development. This funding conveys the trust our shareholders and financial partners have in SurfactGreen and its ambition – which is to provide surfactants that respect human health and the environment, and are produced in France."

details Xavier Roussel, Managing Director and Co-Investor at SurfactGreen.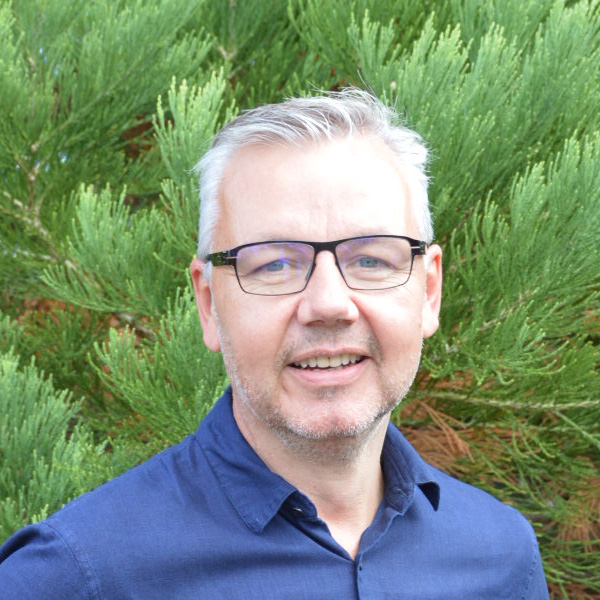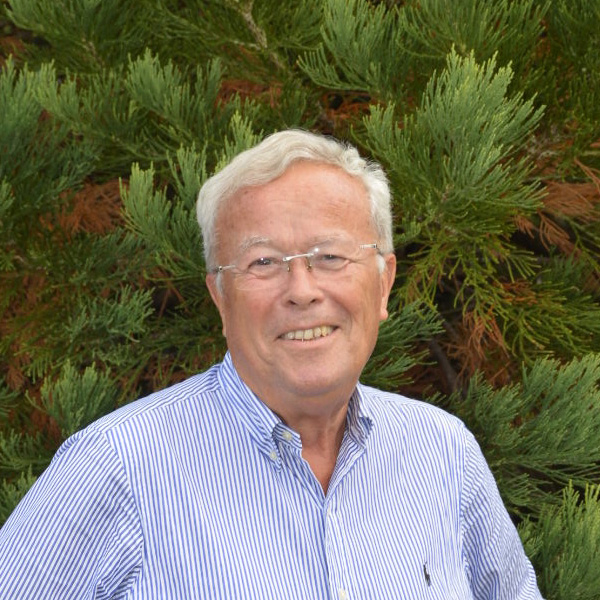 "The commercial success achieved in two different segments sustains our technology's credibility. We will carry on reinforcing our teams, so sales can be launched abroad. We will also be able to meet requests from other segments, such as skincare and sun protection products, detergents and construction materials."

adds Pierre-Yves Divet, President and Founder of SurfactGreen.
About SurfactGreen
SurfactGreen is a start-up founded in 2016, with several years of research already behind it. It is based in Rennes, and supported by the following financial partners: Go Capital, FINOVAM Gestion and SATT Ouest Valorisation, in addition to the 8 private shareholders who work for the start-up. SurfactGreen develops, formulates and commercialises easily biodegradable patented surfactants, offering very low toxicity levels for humans and the environment. Its products stem from agro-resources, such as beetroot and rapeseed. Its products are aimed at various fields of activity, such as cosmetics, detergents or construction work.
* The term "bio-sourced" refers to a product or material entirely or partially made out of plant-based compounds.
** Surfactant: molecule that modifies interfacial tension between two liquids or between a liquid and a solid – with a view to making two opposing environments compatible. E.g.: oil and water to make a cosmetic cream, air and water to make mousses, etc.