Production, characterization and formulation
Our R&D Center is able to produce samples, define products properties, and support formulation process with our customers. SurfactGreen has its own laboratory with a dedicated team, expert in both synthesis and formulation. Located in one of the largest and most dynamic chemistry research centers in France, SurfactGreen also has access to the latest analysis technologies such as NMR, LC-MS, Utra turrax, and many others.
Production capacities for customers sampling
Thanks to a fully-equipped laboratory with the latest technologies and our expert team, SurfactGreen is able to produce on request, allowing our customers to test our products within their own formulations.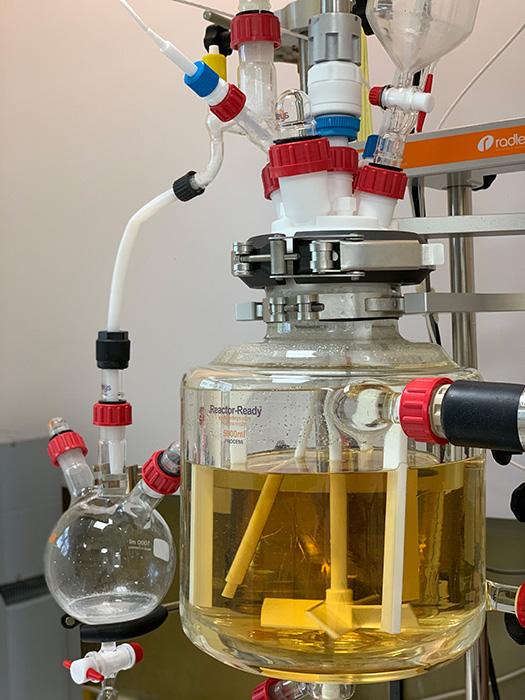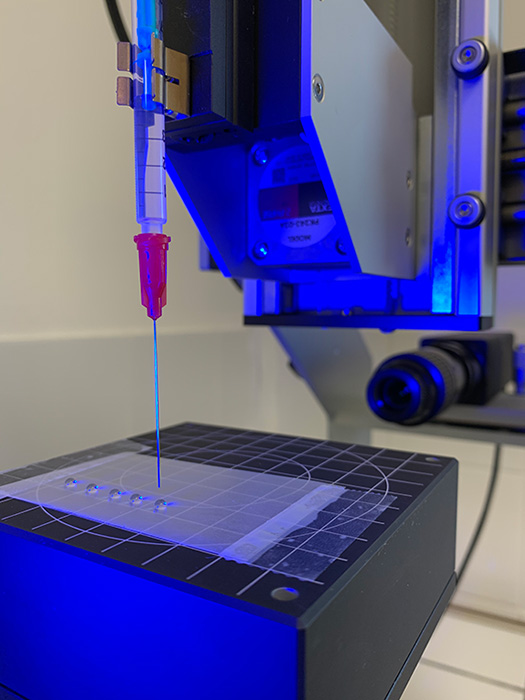 Provide support to our customers, to define molecule properties and product characterization
We have a long experience in products characterization. Based on official norms or specific customer requirements, our team is able to characterize our products for many different applications and provide scientific data to support formulation process.
Tensiometry
Wetting power
Emulsifiying power
Rheology
Emulsion stability
Solubilizing power