The SurfactGreen's history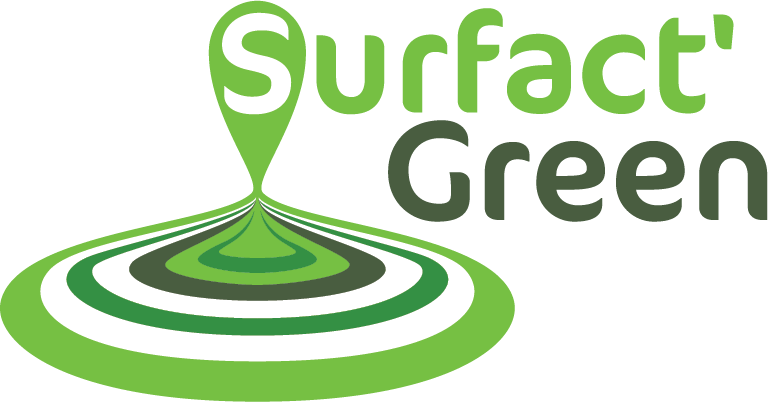 Samples to customers
In 2011, Thierry Benvegnu created the Surfact'Green Business Unit, with a view to assessing market attractiveness.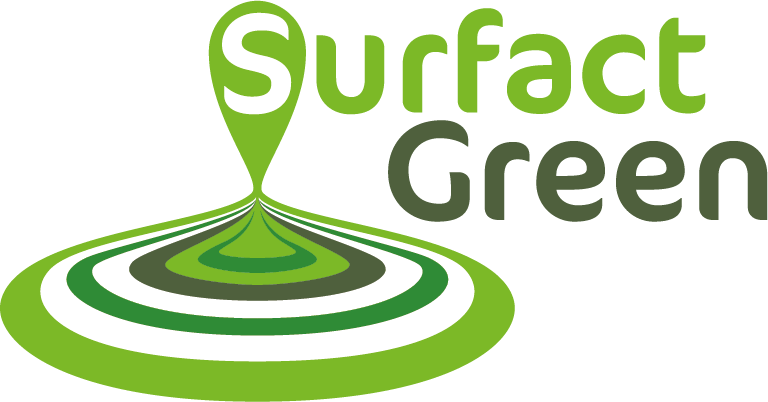 Samples and production for customers
From 1984 up to 2020, the inventors published 8 international patents. Three of them are co-owned in partnership with 3 international companies. SurfactGreen is continuously developing new patents to protect its innovations and their applications.