The SurfactGreen's history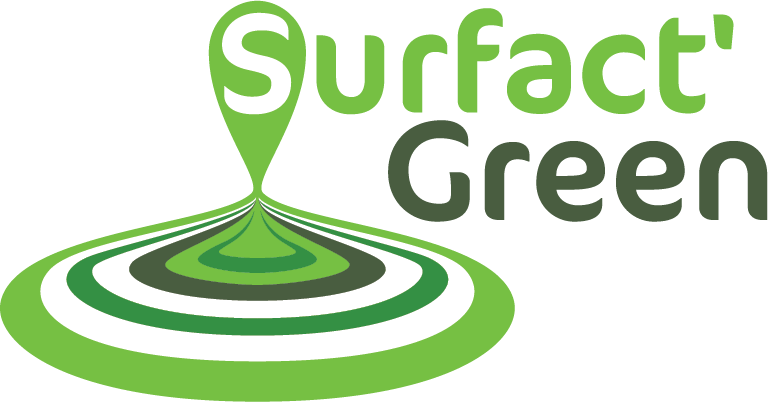 Samples to customers
In 2011, Thierry Benvegnu created the Business Unit Surfact'Green with the objective to assess market attractiveness.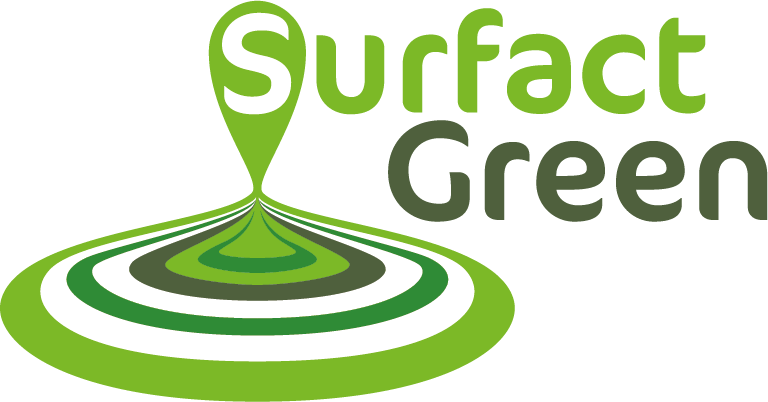 Samples and production for customers
From 1984 up to 2020, the inventors published 8 international patents. Three of them are co-owned in partnership with 3 international companies. SurfactGreen is continuously developing new patents to protect our innovations and their applications.