Performing surfactants from Nature is our DNA
Frequently Asked Questions
A surfactant is always composed of an hydrophilic head, and a lipophilic tail. A 100% bio-based surfactant is composed with both a bio-sourced head and a bio-sourced tail. It represents today 5% of the total surfactant market globally. It is the most dynamic segment, growing by more than 20% per year.
A green surfactant is not only limited to bio-based raw material sourcing, it is also about manufacturing process. SurfactGreen is striving to apply the principles of the Green Chemistry in the development of its surfactants. These principles go beyond concerns over hazards from chemical toxicity and include energy conservation, waste reduction, and life cycle considerations such as the use of more sustainable or renewable feedstocks and designing for end of life or the final disposition of the product.
By applying the principles of the Green Chemistry we are able to develop unique, safe and sustainable surfactants.
| Industry segment | E factor (kg waste per kg product) |
| --- | --- |
| | |
| | |
| | |
| | |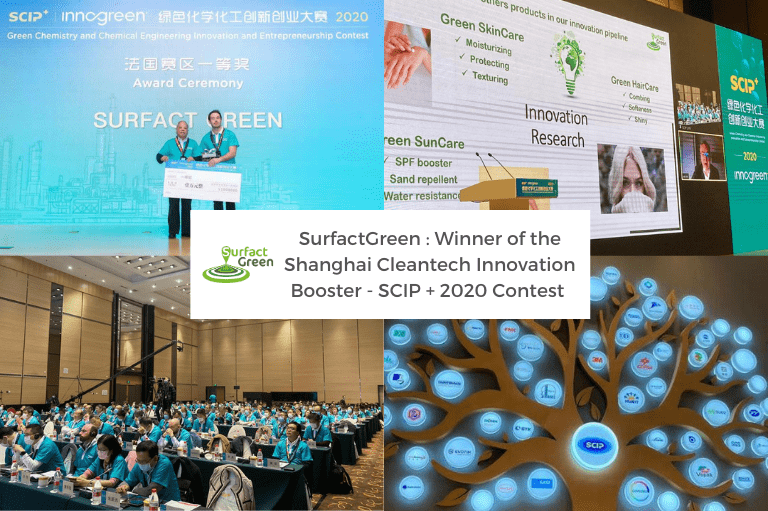 Awards
This international contest is organized by the SCIP+ Shanghai Chemical Industry, awarding the most promising Green Chemistry Innovation of the Year. "It was a great
Read More »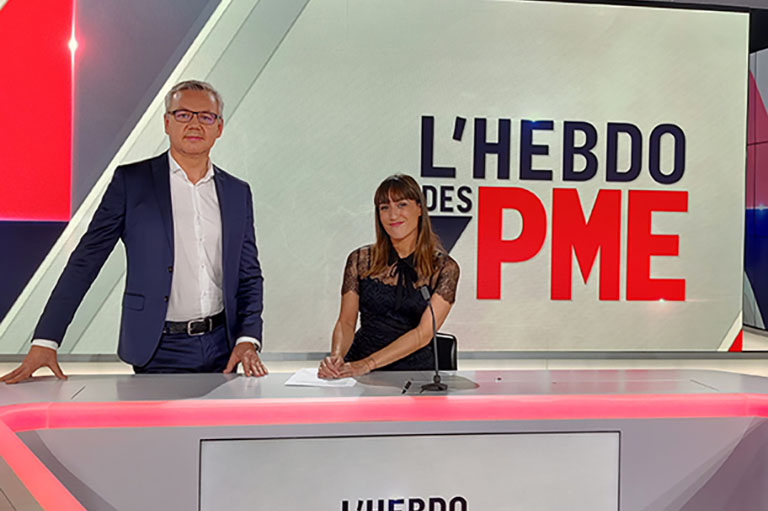 Press release
This 28th November 2020, Xavier Roussel, CEO of SurfactGreen, was alongside Jeanne Baron for the "Hebdo des PME", on BFM Business. During this exchange, Xavier
Read More »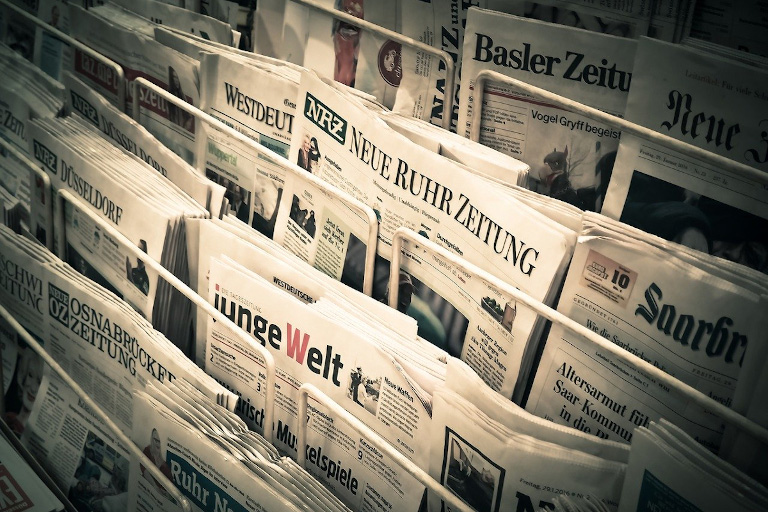 Press release
Ce financement de 4,7 M€ comprend 3,1 M€ de subventions et d'avances remboursables obtenues auprès de l'ADEME et de Bpifrance, ainsi que 1,6 M€ d'augmentation
Read More »
SurfactGreen was created in 2016 by 2 inventors and 4 entrepreneurs. As a result, SurfactGreen is a an experienced team of founders and co-owners cumulating 170 years of experience in chemistry, 90 years in international business development and start-ups and finally 90 years in green chemistry academic research.
Would you like to know more about SurfactGreen and its surfactants?

Do not hesitate to contact us.