Surfactants
Discover our range of high-performing, plant-derived surfactants. Globally patented. Made in France.
HIGH-PERFORMANCE
Our tried and tested surfactants are safe to handle and deliver proven results across a variety of cosmetic and industrial applications, from cleansing to conditioning.
PLANT-DERIVED
Up to 100% biosourced, our cationic surfactants are made up of renewable raw materials and readily biodegradable, proven to degrade readily to help reduce the carbon footprint of your products.
Our company is driven by green science, sustainability and committed to transparency
First in France to produce 100% green cationic surfactants at an industrial scale applying the Principles of Green Chemistry in every step of the development and manufacturing process.
We test, evaluate and certify that the level of toxicity and irritation of our surfactants are below the norms, therefore reducing the need for GHS toxic and irritation labeling.
Solvent-free and readily biodegradable, our manufacturing process provides less waste and is better for the environment than conventional surfactants.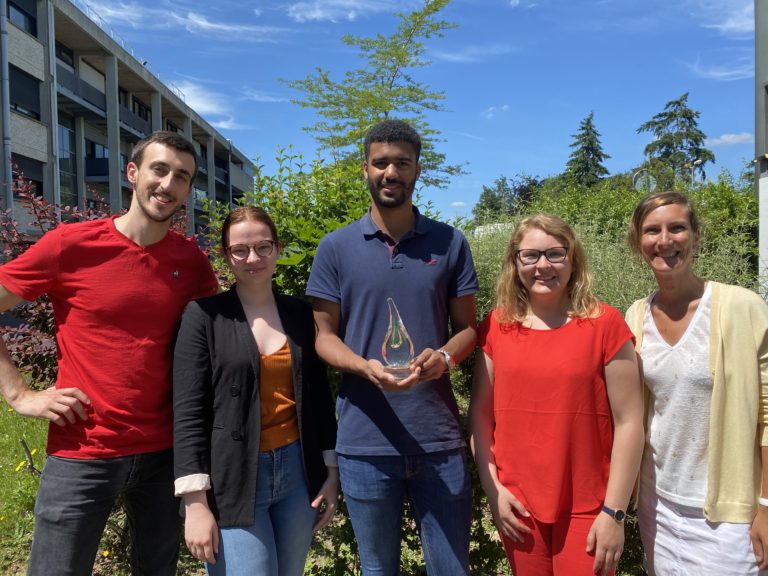 This year, the 13th edition of the Cosmet'Agora was held virtually. On this occasion, SurfactGreen participated in the Formulation 2021 Award, whose theme was: the
Read More »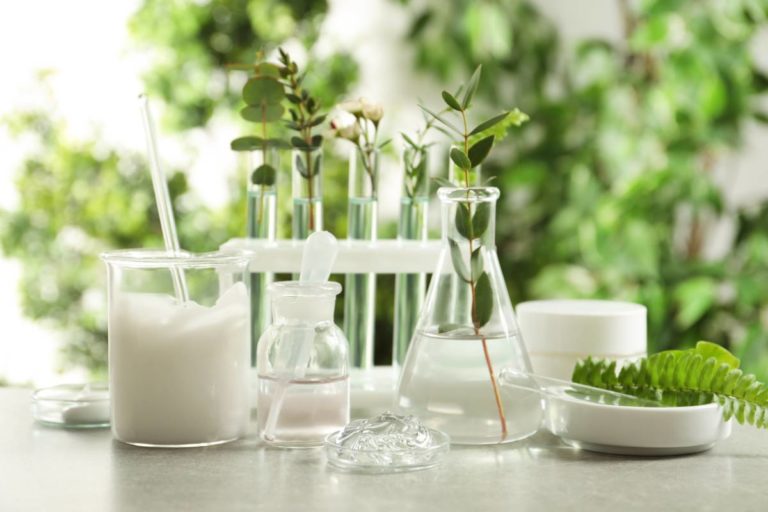 We are delighted to announce that SurfactGreen is embarking on a 10 million euro expansion project !   Significant funding from Bpifrance, the historical shareholders
Read More »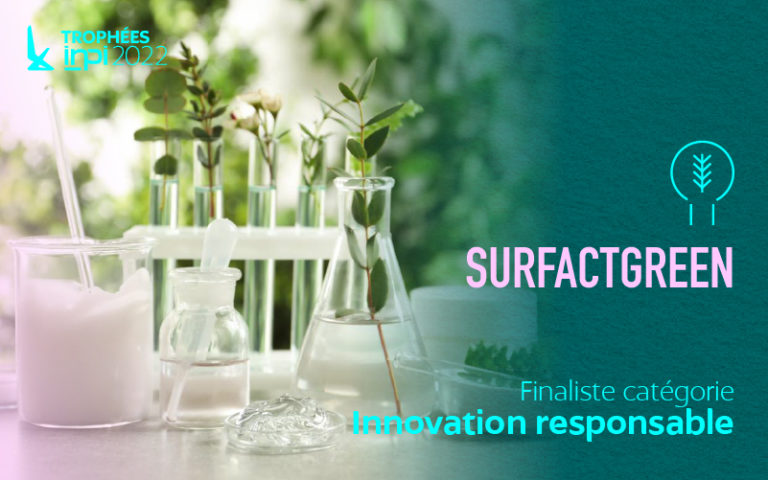 Finalist of the INPI Trophies in the "responsible innovation" category, SurfactGreen develops high performing biobased surfactants. The objective? To offer body care, household and industrial
Read More »
Performing surfactants from nature is our DNA
Would you like to know more about SurfactGreen and its surfactants?

Do not hesitate to contact us.
Frequently Asked Questions